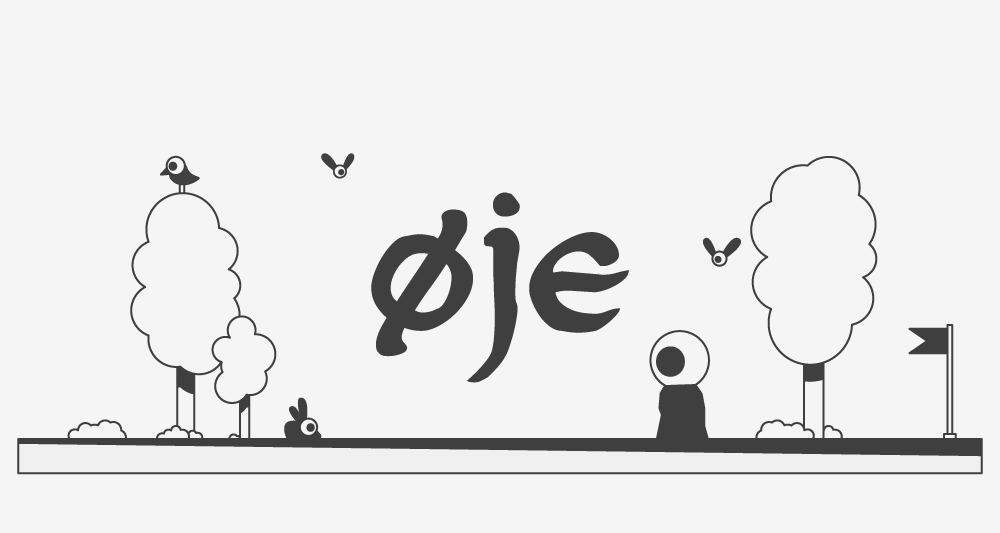 øje
You play as a character in a cold, distant and desertic land. But something seems to look at you…
For this Ludum Dare entry, we propose a 2D-platformer. We interpreted the theme "Start with nothing" in terms of level design: at first, the level seems empty, making you cross the entire scene with nothing else than a distant wind sound. You can even finish the game just like this! But if you pick up the first coin, the level progressively reveals itself to your eye(s), allowing you to explore the same level again and again, each time with new features and an increasing difficulty.
Control the character with the arrows, space to jump, escape to pause.
Comments
Log in with itch.io to leave a comment.
This game was such a short but sweet experience :)